You can't play golf without a golf club. No matter how you spin it, it is the essential equipment in the game. Aside from that, the quality of the golf club you play with determines your overall performance on the course.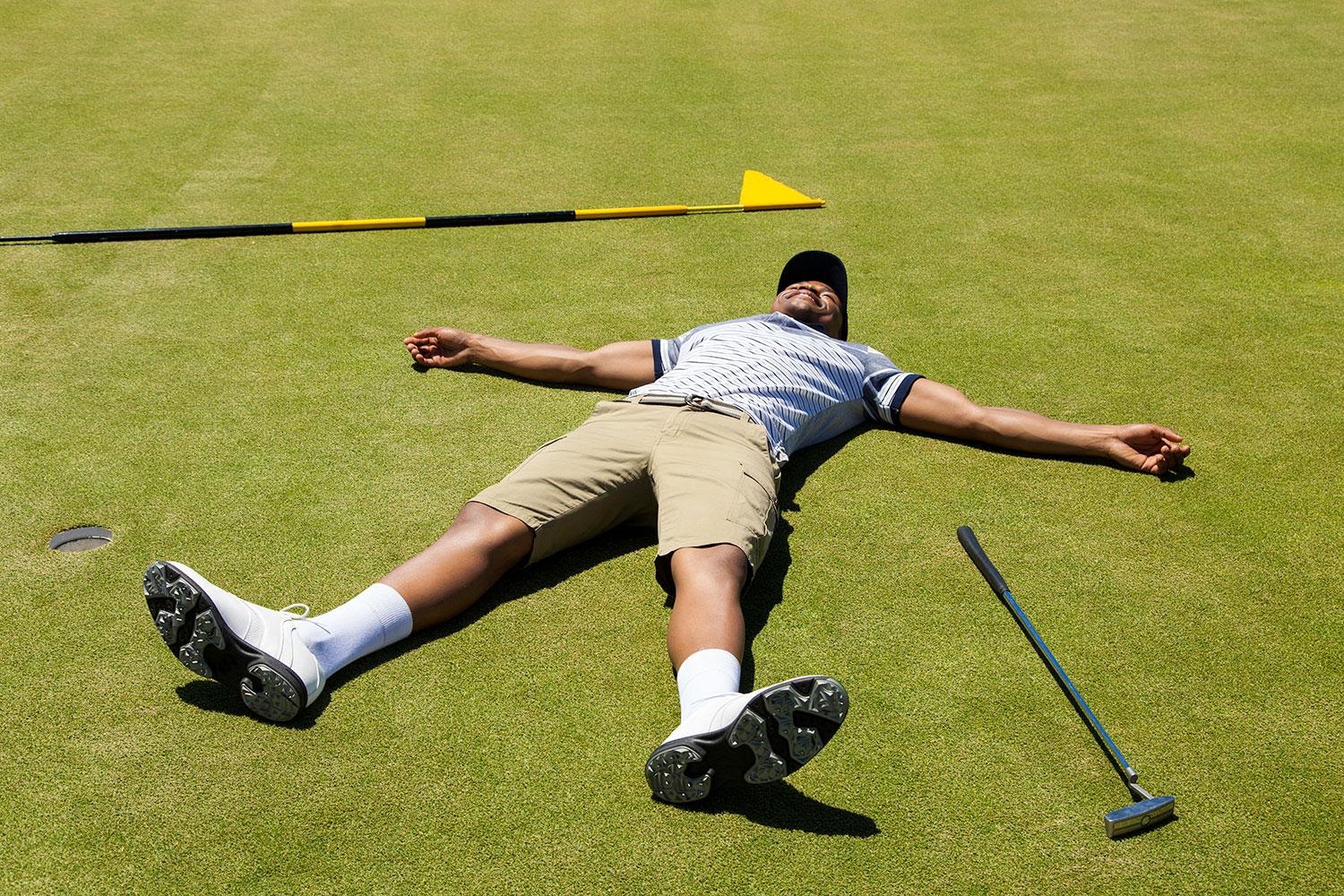 Though many thinks that professional golfers should not blame their poor performance on the golf club, what if the club is the real problem? And, in most cases, it is.
All things being equal, you will find it more fun and comfortable playing golf. No golfer can deny the joy and confidence in holding the right golf club that is still in its best condition, standing in the correct position on the course. In that situation, you can hit the moon.
However, playing with a faulty golf club can be very frustrating. Not only that, it kills morale, confidence, and can be the reason for those wayward, missed shots.
The condition of your golf club determines the level of your performance – a significant reason why club fitting is necessary.
So, how do you know that your golf club is the actual problem? That is one question that most golfers find challenging to answer accurately. Amazingly, even some pro golfers are still locked up in the guess. In this article, you will learn eight potential problems that can affect the performance of your golf club. When you notice any warning signs, know that it is time to get a new one.
Now, let's get to unveil the eight significant problems.
1. Poor control on wedge shots
Sometimes, as you continue making hits with your golf club, you will notice that you are gradually losing control over your wedge. Yes. It happens. No matter how much you have mastered your club, there comes a time that you become uneasy with your wedge shots.
When you begin to notice this unusual change, know that your golf club is in trouble. With a good wedge, you should be able to create a spin on your wedge shots. If not, it might be that your grooves are weathered and frayed. So, it appears to you that you are no longer feeling groovy; you need to change your wedge straight away.
Usually, it's good to replace your wedge every season or two.
2. Watch out for poor shots 
Your golf club should help you produce well-struck shots if it's in the proper condition. Flip to the other side of the coin; it's evident that when your shots become weak, or your ball trajectory is fading and low, check your golf club shaft. It may be too stiff.
On the other hand, if you discover that your shots fly too high or drastically draw without control, know that your shaft might be too flexible. You will benefit better from a lighter shaft, especially when you are talking about the driver.
3. Losing your footing 
Balancing is a crucial thing in making the right swing on the course. Ideally, it does not take too much effort to hit an excellent shot with your golf club. When your golf club becomes faulty, it naturally requires more force to make a simple swing. No way that you will not lose your footing when you begin to apply much strength to your shots.
Some golf pros suggest that it is t safer to change your spikes every ten rounds. Of course, that may be too stressful for an average golfer, yet, you must learn the culture.
Make sure that you replace your spikes once every summer to get ideal traction. Meanwhile, once a month is the least you can do.
4. Lofty Ambitions
A recent study unveiled that about 70 percent of golfers played a golf club with a wrong loft, while most beginners need more loft. Incredible, isn't it? Now, why does it matter? According to a test by a body of professional golfers, you can miss up to 18 yards of distance if you miss the correct loft on your driver by 1.5 degrees.
It is best to find a replacement immediately you discover that your loft is faulty. Unless you don't care about distance, your loft should be a top priority.
5. Low-functioning grip
When it comes to grip, your golf club can give you problems from two different angles. The problem is fitting. As good as it is to get fitted with your golf club, it may result in problems when things go wrong in the process.
A typical bone of contention is the golf club's grip and the size of the hand. Most fitters get it wrong in that aspect. They believe that the grip size should correlate with the hand size, which is a misconception. Instead, your swing should determine your grip measurement.
The second problem with grip has to do with wear and tear. Based on general rules, you should change your grips once a year or every 40 rounds.
6. Struggling with iron play 
If you find out that you are struggling with iron play, know that it is time to switch to a more forgiving golf club design. Irons are crucial clubs that make the game more interesting. Every category of golfers can benefit from using a well-functioning iron. Bad blades will lower your scores.
7. Wobbly or off-center hits
The use of putters in the game of golf is critical. It comes to play at the helm of getting your points. Would you rather watch it until it becomes a problem? I guess not.
One of the mistakes most golfers make is that they pick their putter based on feel. However, it can be a good idea while selecting your putter. Still, it is not a significant factor in the process. When you notice that your strokes are not hitting the correct targets, there's a problem with your golf club.
8. The ball also matters 
Don't always think that the fault is with your golf club. The ball might also be a factor in your poor performance on the course. Always check your ball to know it is in the proper condition before you step on the course. The fact is, if you miss green frequently, you might need to go and get an affordable high-spinning ball to stop the act.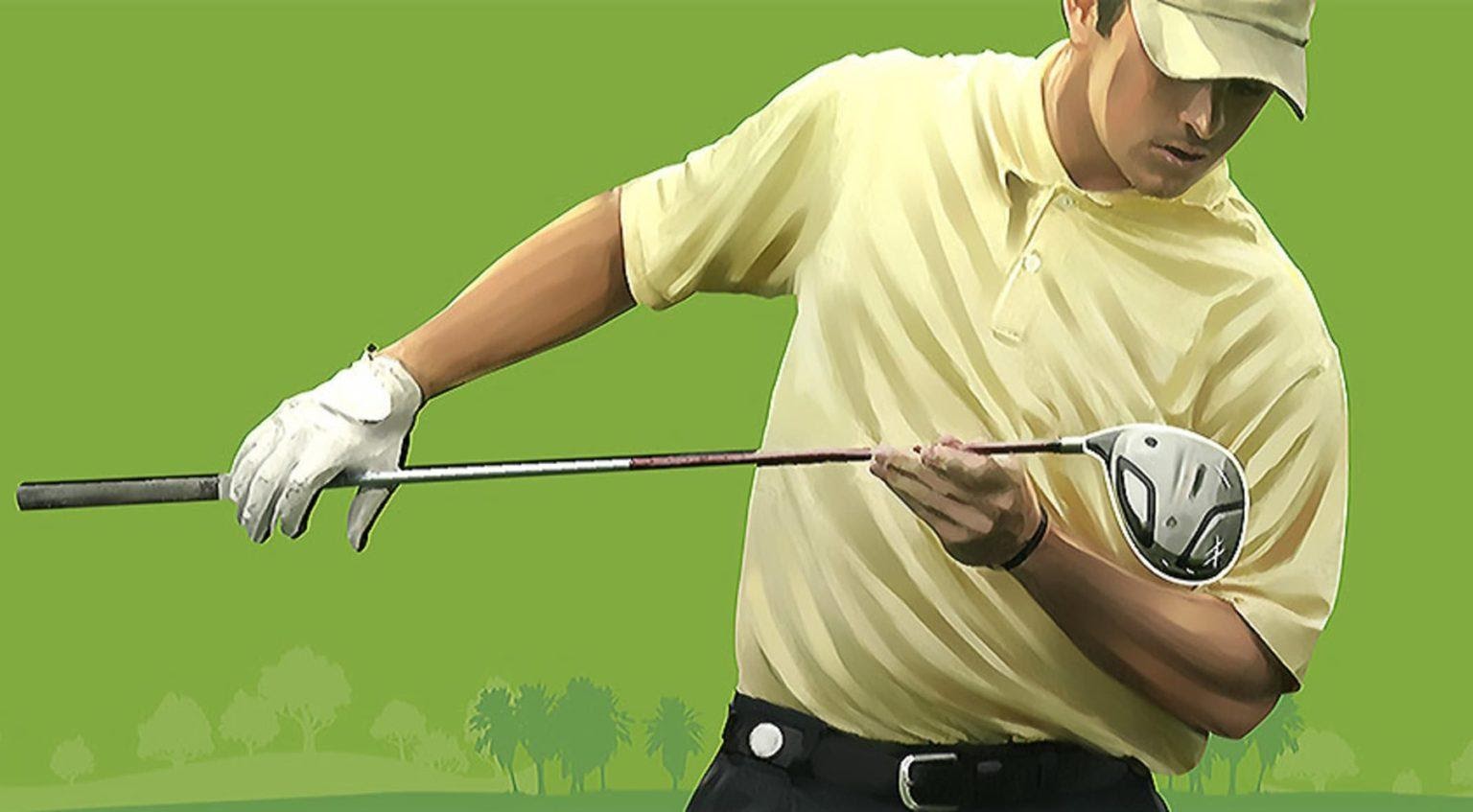 Finally
Your golf clubs deserve every attention you give. One way to maintain a high-performing golf club is to adhere strictly to maintenance guidelines and make proper use of the clubs. Sometimes, we tend to feel that the older the golf club is, the better it suits our game. Yes. But that may not always be right, especially when the club is becoming the primary cause of your failures on the course. When your golf club becomes faulty, get another one immediately.